Photo radars: beware of plate duplicates!
Licence plate duplicates are pretty new in Quebec, but they're a widespread phenomenon in France where photo radars have been operating for a number of years.
Speeding drivers can use a false licence plate (often made with two plate halves) to avoid getting tickets. Unfortunately, the owner of the actual licence plate is the one who receives them.
With the photo evidence, good luck proving your innocence, as a team at SRC's La Facture found out.
Only six cases of plate duplicates have been reported over the past three years. Police and the SAAQ are now actively looking at this issue, however.
Source: Radio-Canada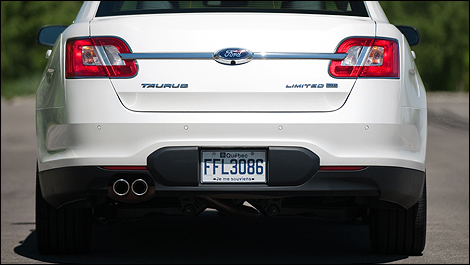 Photo: Matthieu Lambert

AUTO123.COM – RSS